Shop Our Entire Site
70% OFF
Our biggest sale of the year. Score on all your holiday gift needs for your favorite guys.
Shop Now
Meet Rocky
Long-Sleeve Raglan Design
Fit designed for comfort.
Ultra Lightweight Performance Fabric.
SPF 50+ Protection
Perfect for a day in the sun or as a light undershirt layer
Available in White or Black
A closer look at Rocky
Military, First Responders & Teachers
To thank you for your service, we've partnered with GovX to offer a discount on full-priced items.
Click Here
to learn more and to check qualifications.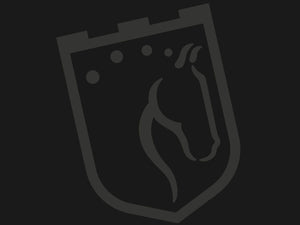 Earn Points, Get Gear
Club Rewards
Create An Account And
Earn 1 Club Point For Every $1
You Spend PLUS There
Are Other Exciting Ways To Earn Points.
Create Account Now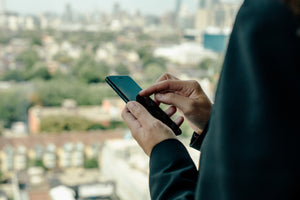 Shop By Style
Have you found the perfect shirt? We're making it easy to find it in other color combos. Shop these essential styles in every color.
SwingDish and Covel Make A Big Splash
"Simply put, my Covel golf shirts are the most comfortable golf shirts I have ever worn," explains Traveling Golfer host Tony Leodora. "And the styles are amazing. Every time I go out, wearing a Covel shirt, I receive comments about how good-looking it is."
Read The Full Article
Club Covel, You Should Join!
While Toby was off smashing country records and entertaining the troops, Tricia went to establishing her own career as a fashion designer. In 2013 she created the SwingDish line as a luxury women's golf apparel brand...Not to be one to rest on her laurels, Tricia has now launched he men's line of golf apparel. I wonder of the fact that Toby is a "golf-a-holic" had any baring on her mind to launch the Covel mens line?
Read The Full Article
Golf Content Network
It's a marriage made in heaven – golf apparel companies, SwingDish and Covel. Actually, it's a union made in the heartland of Oklahoma, just like the marriage of founder Tricia Covel and her husband Toby Keith whose pet name for his bride is Trish the Dish. It's all in the family as Tricia engaged her daughters Krystal and Shelley to assist in the SwingDish business she first created to...
Fab Finds by Debbie Clemens
Covel was featured in the March 2021 issue of Swoon Memorial's Fab Finds section, curated by Debbie Clemens.
Tony's Top Ten 2021
For almost 20 years, veteran golf writer/broadcaster Tony Leodora has concluded an exhausting week of research at the PGA Merchandise Show in Orlando by announcing "Tony's Top Ten" – a list of products that caught his eye during golf's business extravaganza....
Read The Full Article
This section doesn't currently include any content. Add content to this section using the sidebar.